A Great Start To The New Year
Posted by Colleen Johnson on January 02, 2013 |
8 Comments
Introducing The "BE Something" Collection
An Inspirational Unisex Collection At An Awe Inspiring Location!!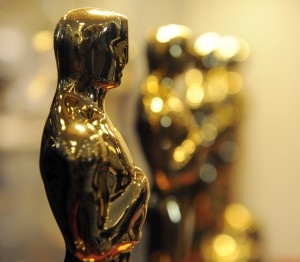 I've had some very exciting news that I've been saving, wanting to share it with you in the new year. So now it's finally time, I can shout it out loud to everyone, and you will be some of the first to know. I have a new collection of solid bronze and premium leather jewelry that I will be launching at... THE 2013 Oscars called the "Be Something" collection.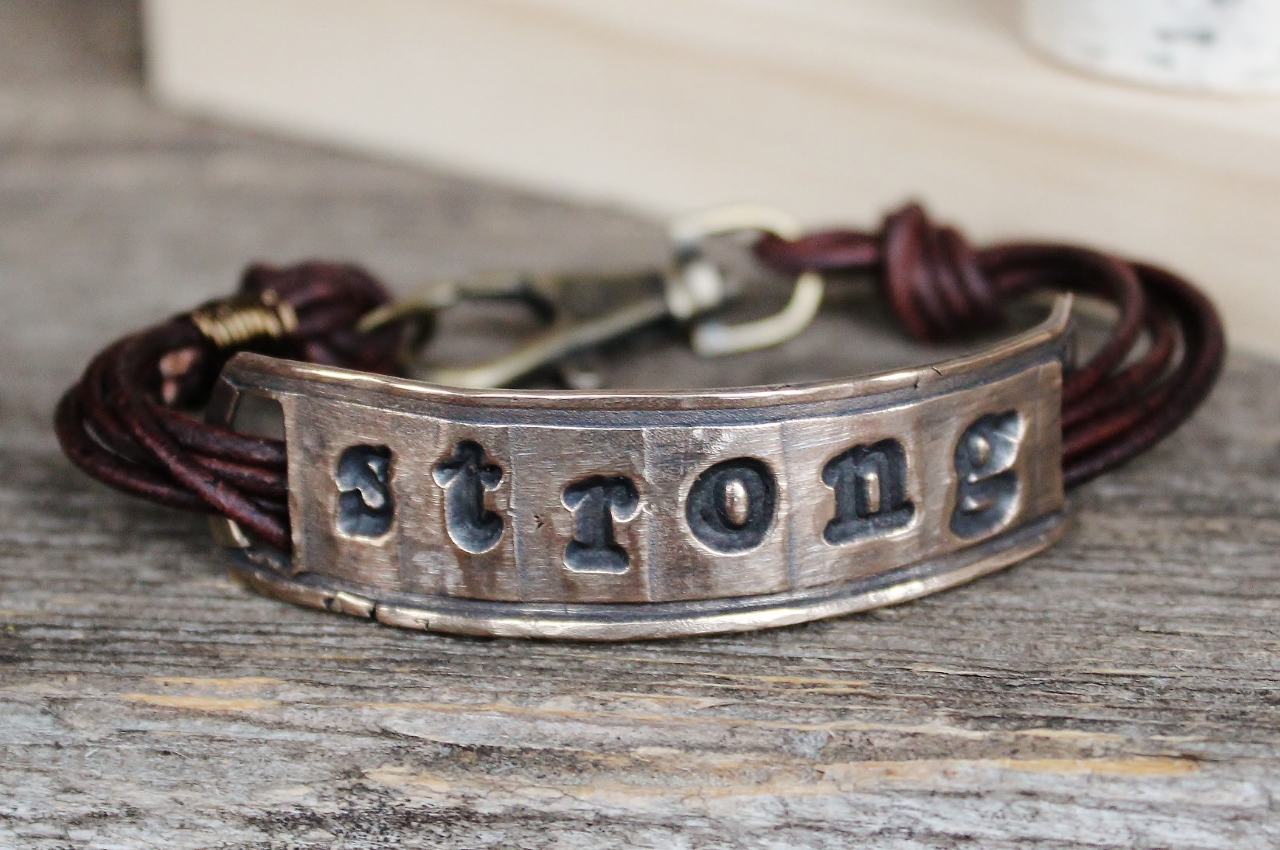 Unisex handcut and forged bronze and multi leather strand bracelet
From the BE Something Collection
Each piece will have an inspirational word or positive intention of how you would like to go forward into the new year. This one is the unisex version with the word s t r o n g to remind the wearer to BE strong. Some of the words I have already created for my pieces to be gifted to the celebrities at the Oscars gift lounge will be - h a p p y, c r e a t i v e , h o n e s t, k i n d, c a l m, l o v e d, t h a n k f u l...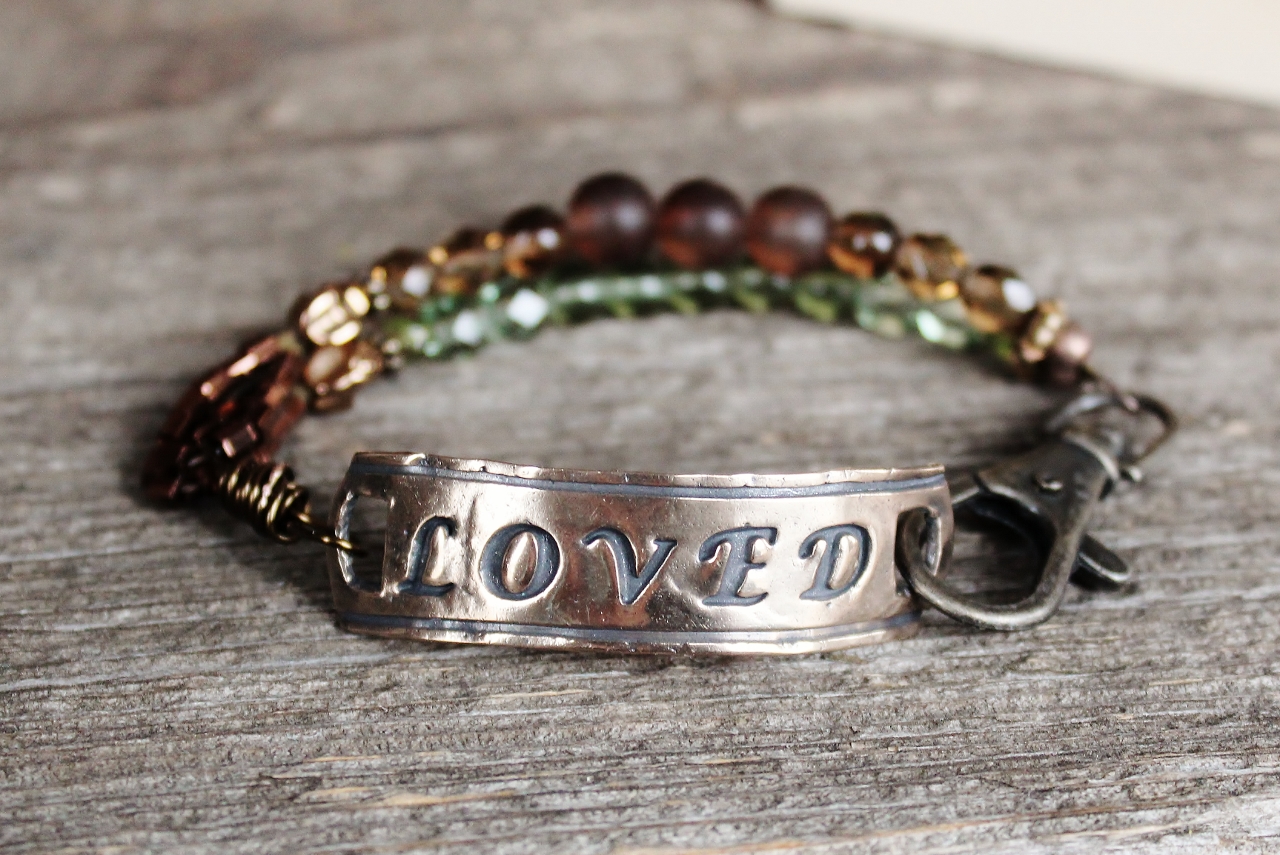 Woman's pure bronze and Czech glass bead multi strand bracelet.
From the BE Something Collection
These inspirational words are just examples. These pieces will be custom made with the word that is most meaningful to you! I will launch this collection in February at the 2013 Oscar Awards. I can't think of a more exciting way to launch a new collection. I will let everyone know as soon as this collection will be available for pre-order on my website at www.2sistershandcrafted.com. In the meantime, continue to stay posted for behind the scene glimpses into my work studio during production, my custom packaging choices and to stay caught up on what celebrities received and posed with my pieces.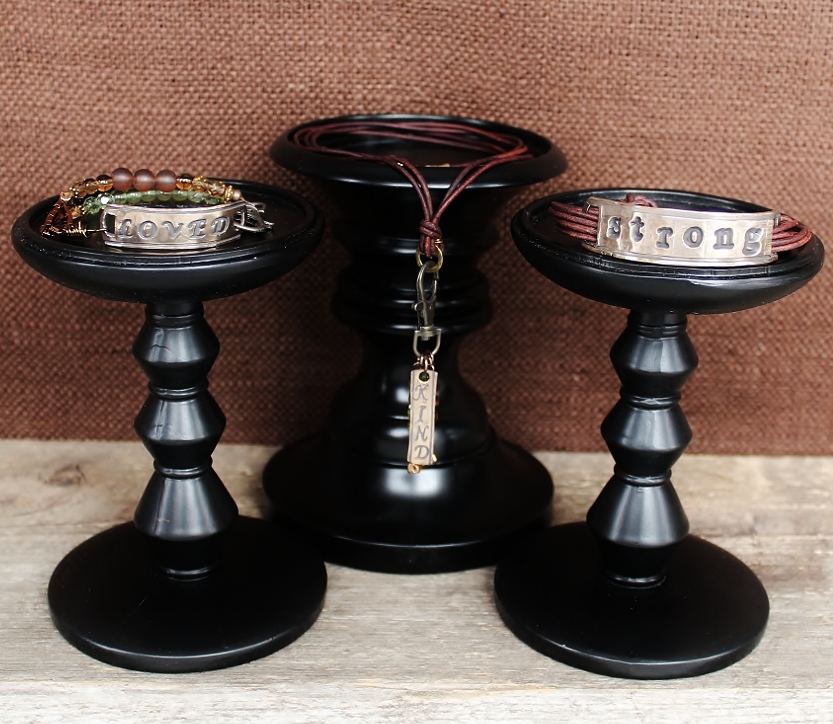 Unisex and woman's bracelets and necklace
From the BE Something Collection
So here I am, excited beyond may words!!!
I would love to hear your feedback on my new collection and would be happy to answer any question you might have. My favorite word would be t h a n k f u l , what word would you BE and what celebrity would you most like to see wearing 2 Sisters Handcrafted?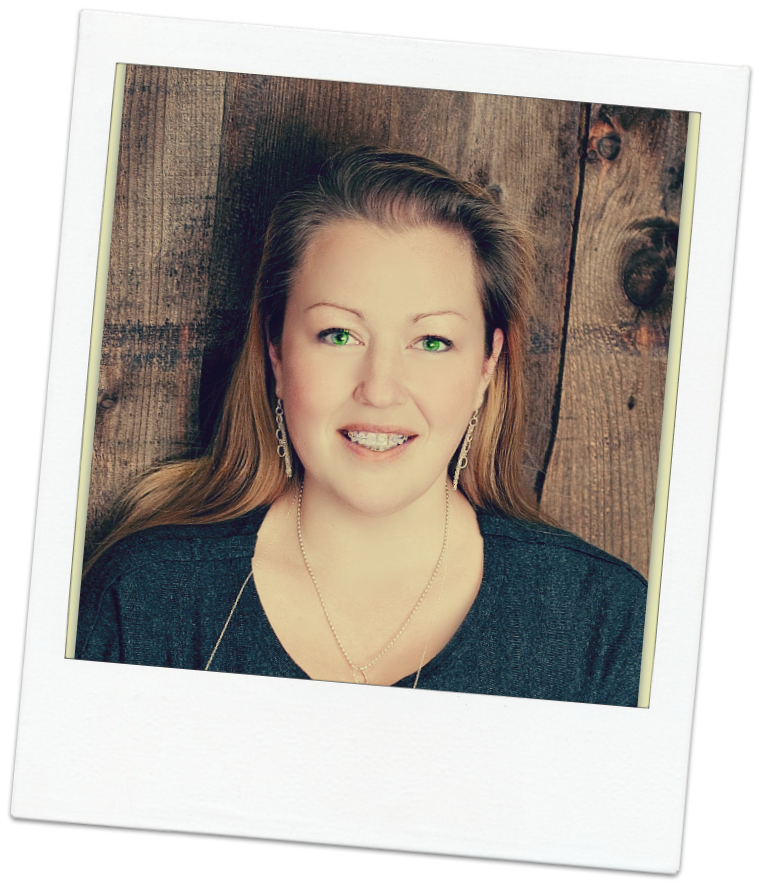 Come follow me, Colleen on my journey.