Holiday DIY Ideas - Simple and Beautiful!
Posted by Colleen Johnson on November 08, 2012 |
1 Comment
I love DIY projects but I find myself with much less time than I used to have. Here are some fabulous Christmas DIY ideas I have found that are beautiful and easy. Enjoy ;)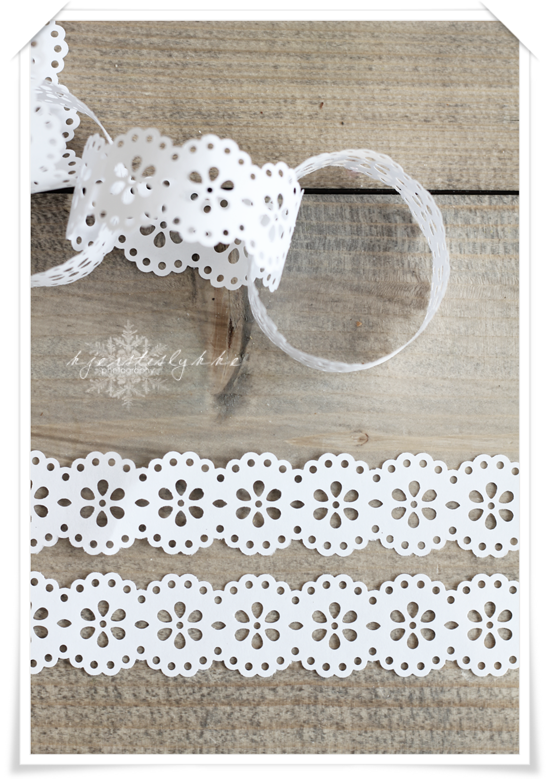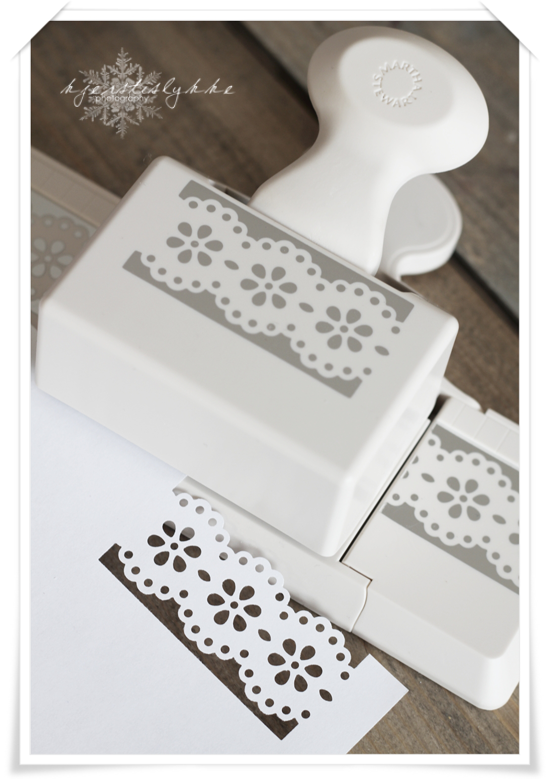 How cute is this DIY Garland from kjersti slykke?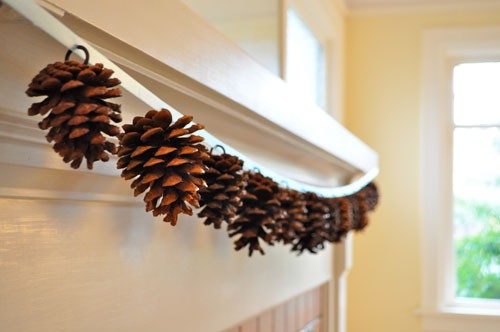 See the full DIY instructions at Twig & Thistle.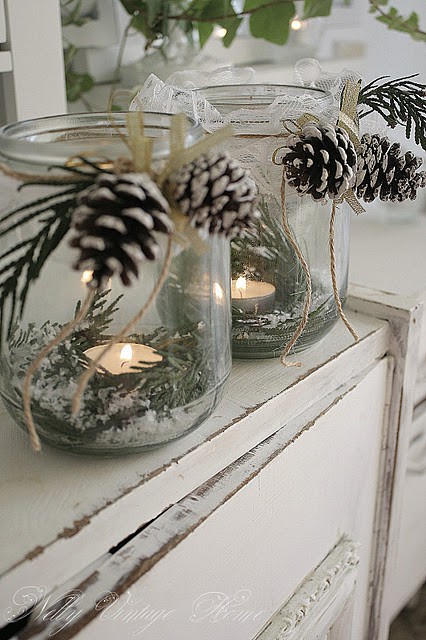 What a great idea from Nelly Vintage Home.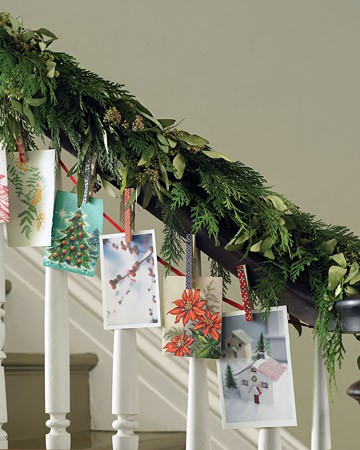 And what would a handmade Christmas be without a little Martha Stewart. I love this idea to display all our Christmas cards.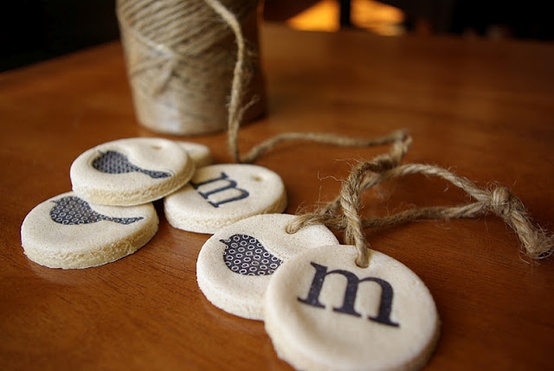 Finally, what DIY Christmas would be complete without some homemade ornaments? My girls and I love to make these. We use Christmas cookie cutters too for different shapes. Find the recipe at Oleander & Palm.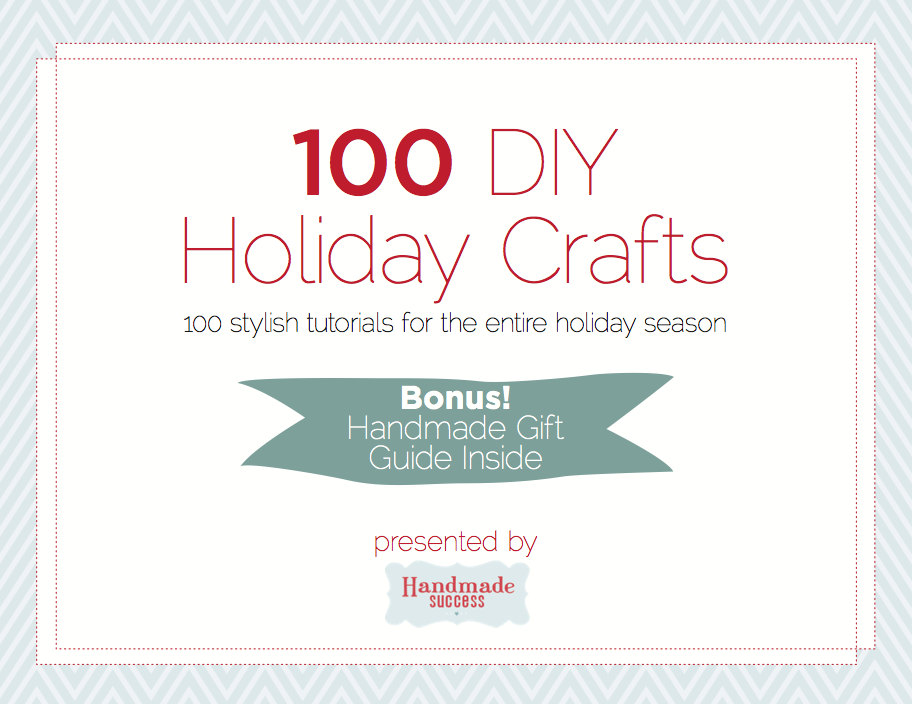 Need more great ideas? Then this guide is the place to look.
I would love to hear if you have any special DIY holiday ideas. Please share with a comment below ;)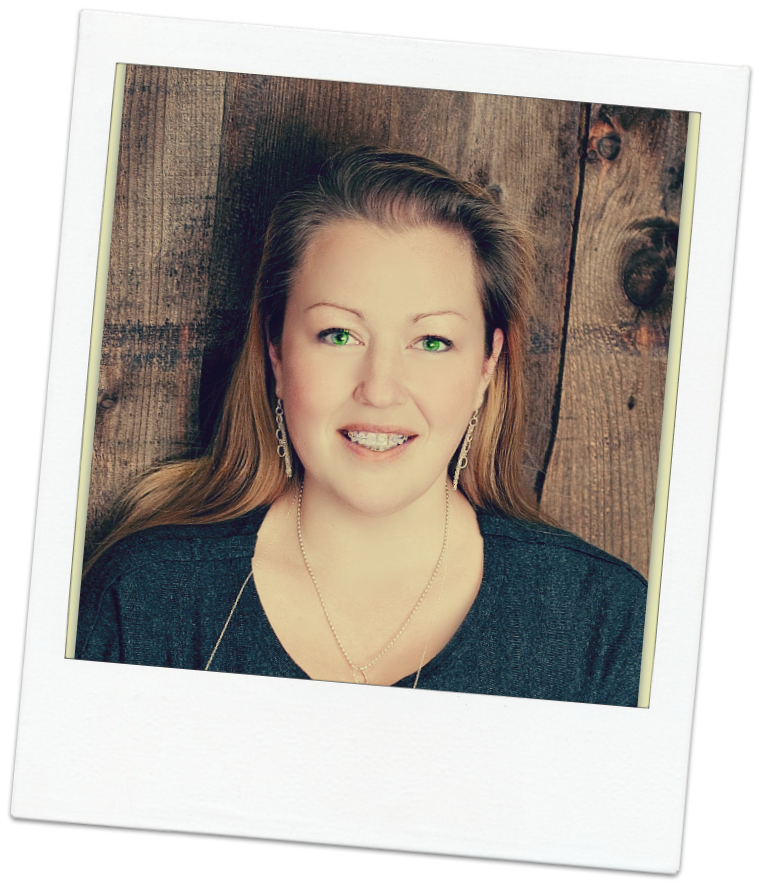 Come join me, Colleen, on my journey.