They Found Me At The Oscars
Posted by Colleen Johnson on February 26, 2013 |
2 Comments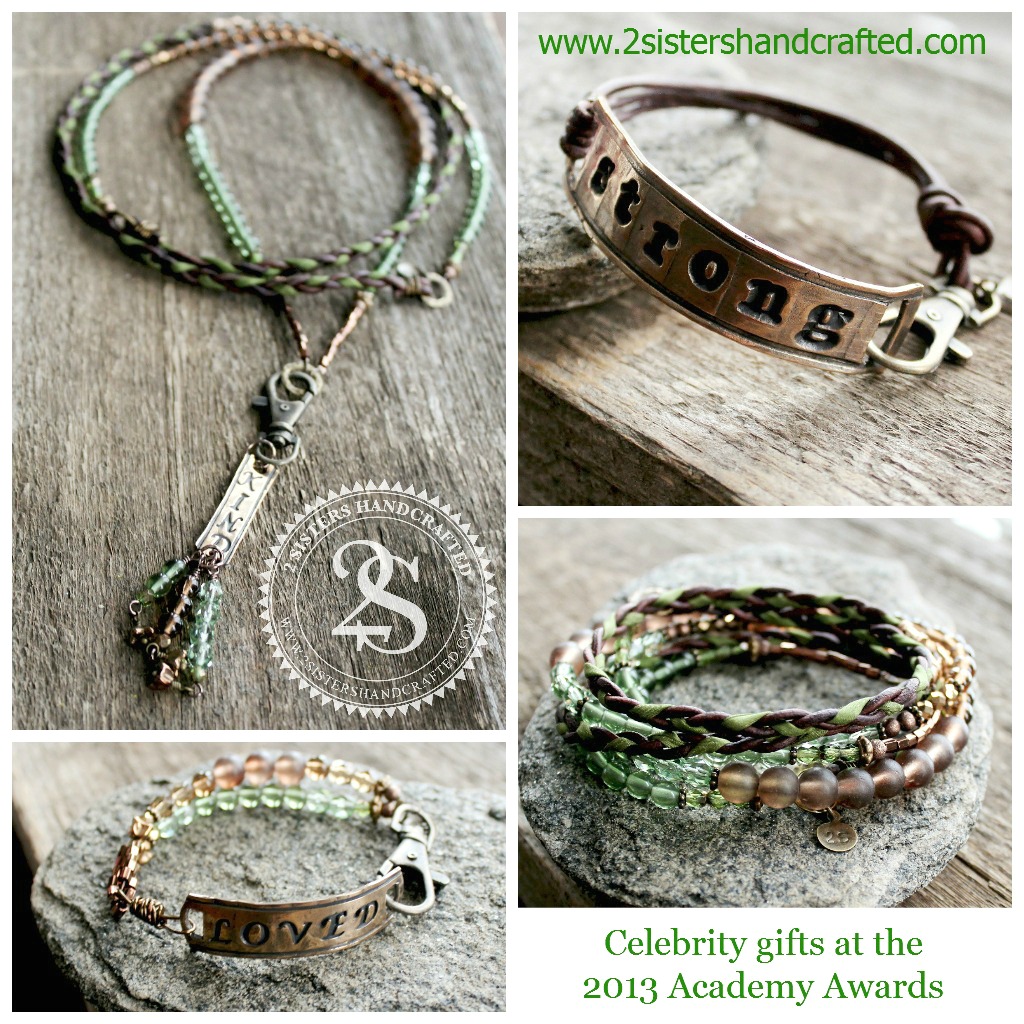 We were thrilled to be a part of the GBK 2013 Oscar Awards celebrity gift lounge in association with The Artisan Group! The preparation was enormous and the amount of time in production for these pieces was daunting but the result was well worth it.
Now I know everyone has been asking so here are some celebrities who loved our pieces enough to stop and have their picture taken with our jewelry!
Joey Lawrence of the hit TV show Melissa & Joey stopped to pose with our pure bronze and leather Strong Bracelet from our BE Something Collection. In fact, he loved it so much he asked to have the piece right off the display. I'm told he hopes to wear this on his show and of course I was thrilled to share the piece with him!!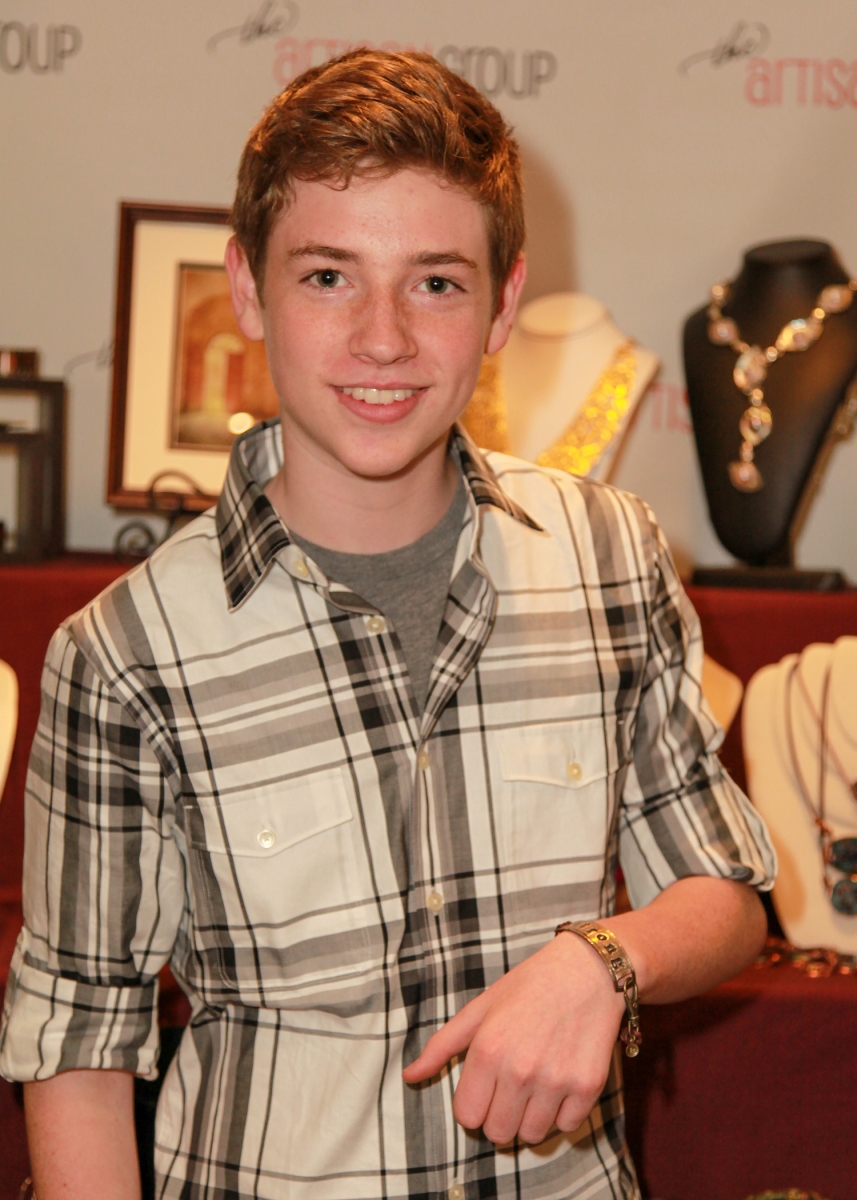 The super cute Jackson Pace from the hit TV show Homeland has been at The Artisan Group table before where our pieces were also included in the 2012 GBK Emmy Awards gift lounge. I was thrilled to have him back and especially happy that he took the time to have a picture with our same bronze and leather BE Something Collection bracelet. Thanks so much Jackson Pace! It looks great on you!!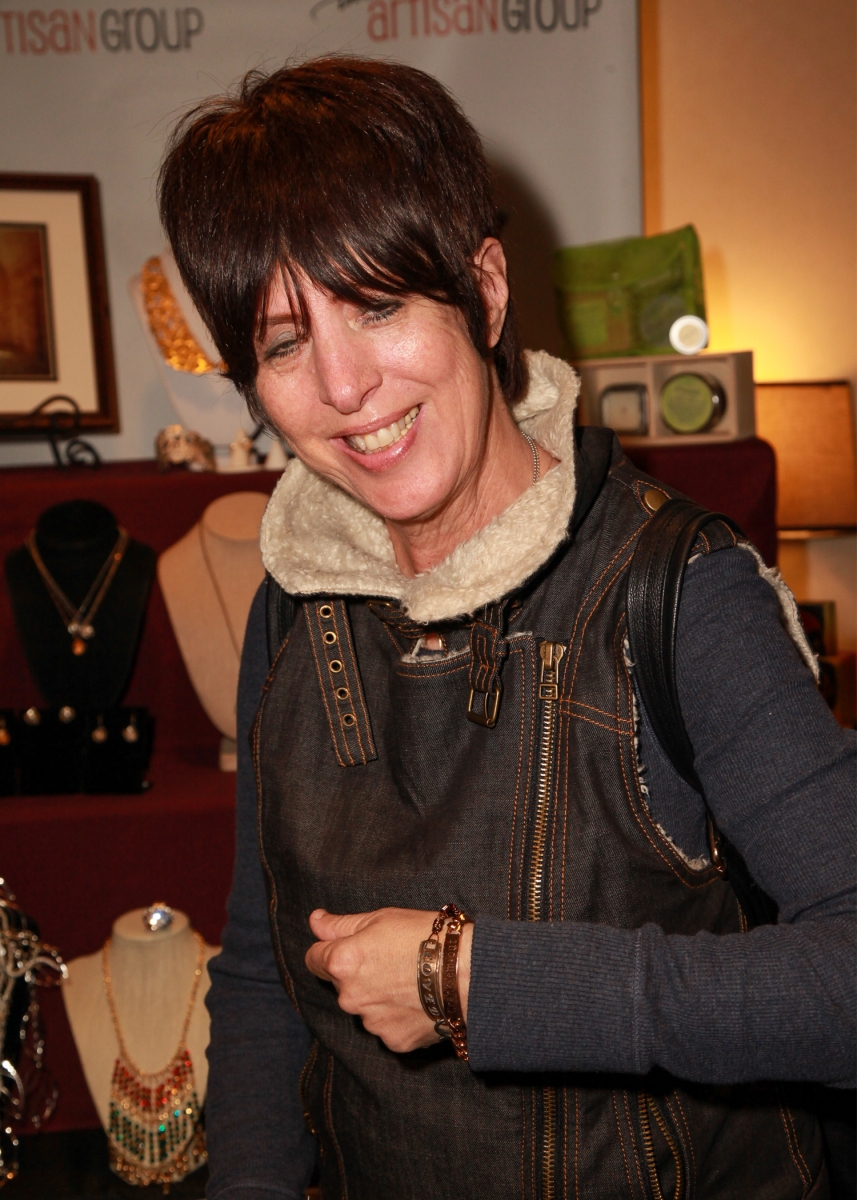 The amazingly talented Diane Warren is a 6 time Grammy nominee and Oscar winner! She has also written over 90 top ten billboard hits including "Don't Want To Miss A Thing" by Aerosmith "When I See You Smile" by Bad English, "Time, Love & Tenderness" by Michael Bolton, "Un-Break My Heart" by Toni Braxton, "How Do I Live" by LeAnn Rimes and "Because You Loved Me" by Céline Dion.
I was so humbled to have her enjoy my work, again asking if she would be able to have the piece on display. I'm so glad she did because it looks great on her!!
These are the pictures of the celebrities who were kind enough to pose with my BE Something Collection Jewellery. I also have many other celebrities who were able to take a jam-packed swag bag from The Artisan Group where one of my Strong bracelets was in every bag! Want to see the who list of celebrities? Come visit me on Pinterest here for a full list of all those who attended and received our pieces http://pinterest.com/2SistersJewelry/2-sisters-handrafted-at-the-gbk-2013-oscars-celebr/ .
Who was your favourite celebrity to attend? Leave me a comment below. I would love to hear from you! ;)