Too Many Ideas, Not Enough Time!
Posted by Colleen Johnson on April 11, 2013 |
1 Comment
My production times are getting shorter which is great but it leaves me with more time to design new pieces. Now all these pieces are ready and waiting to be listed. Maybe soon I'll have enough time for that too.
Enjoy the sneak peek at new pieces coming your way in the shop or to the wholesale collection soon.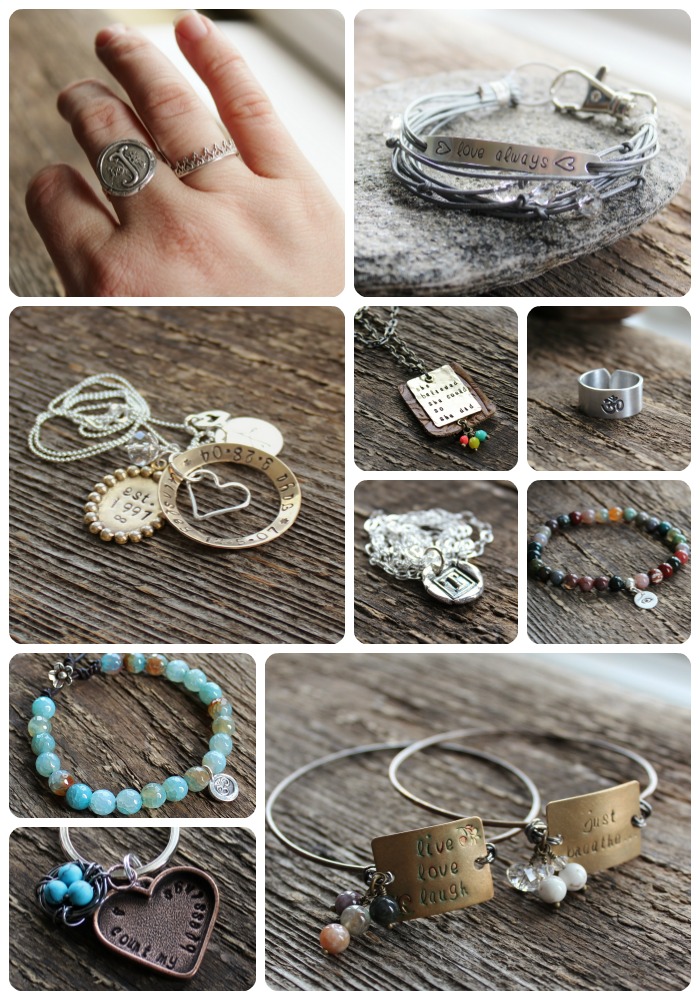 P.S Don't forget to enter the fingerprint mold making kit giveaway going on now until Mother's day. See the GIVEAWAY section for details! Good Luck!!