Wedding Season Has Begun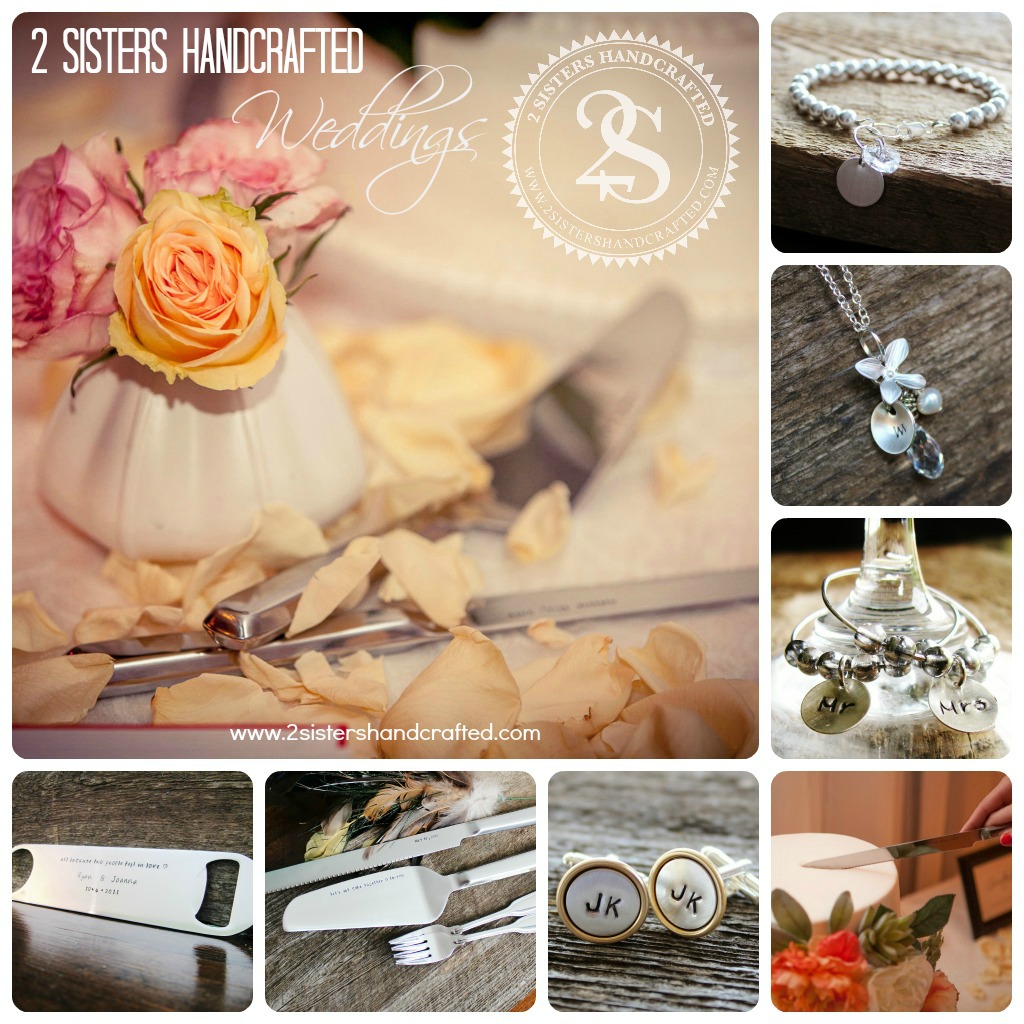 Some of you may not know that I used to be a bridal consultant. My favourite part was the relationship I would build with my brides. When choosing a wedding gown sometimes a bride and her consultant can spend weeks finding the perfect dress but it doesn't end there. Often we would help with finding dresses for the wedding party, accessorizing with head pieces, jewelry, shoes, undergarments and the list goes on. We are there for all bridal and wedding party fittings, we often help with choosing dresses for the mothers and flower girl... The list goes on and on. Sometimes will will have spent over a year building a relationship with our brides and often become the people they can confide in, ask for help with certain issues and make suggestions for other vendors or just be there to listen. You may think there would be a lot of drama that goes along with this relationship but it usually is not from the bride.
By the end of it all, we have grown to love our brides and are just as emotional when their wedding day comes and they pick up their perfectly steamed dress. Usually ending in tears, thanks and best wishes. In my our shop we had an album of wedding pictures from the brides we worked with. I knew these relationships I had built meant just as much to them as it did me because I always got a picture back from their special day.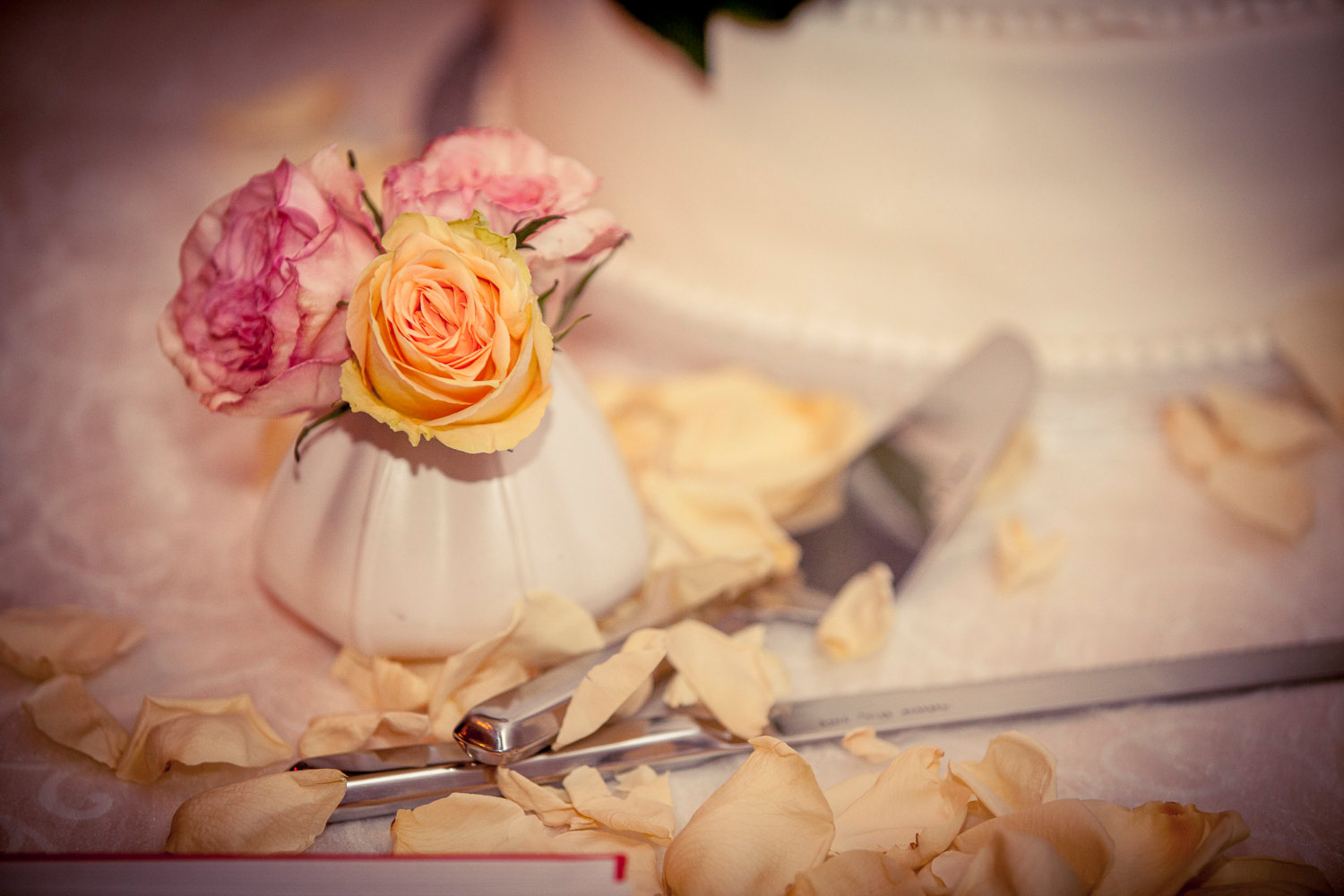 Now my path has taken me back to weddings but just in a different way. I make hand stamped and personalized items for their wedding. Sometimes this is custom jewelry for the wedding party, something meaningful for the mom's and dad's of the bride and groom, gifts for the wedding party or wedding favours. Some of my most popular pieces are my personalized wedding cake server, knife and first bite fork set. I don't get to know my brides as well as I did as a bridal consultant but I love the little contributions I am able to make. My brides appreciate the little details and I always love to hear from them when they open their packages.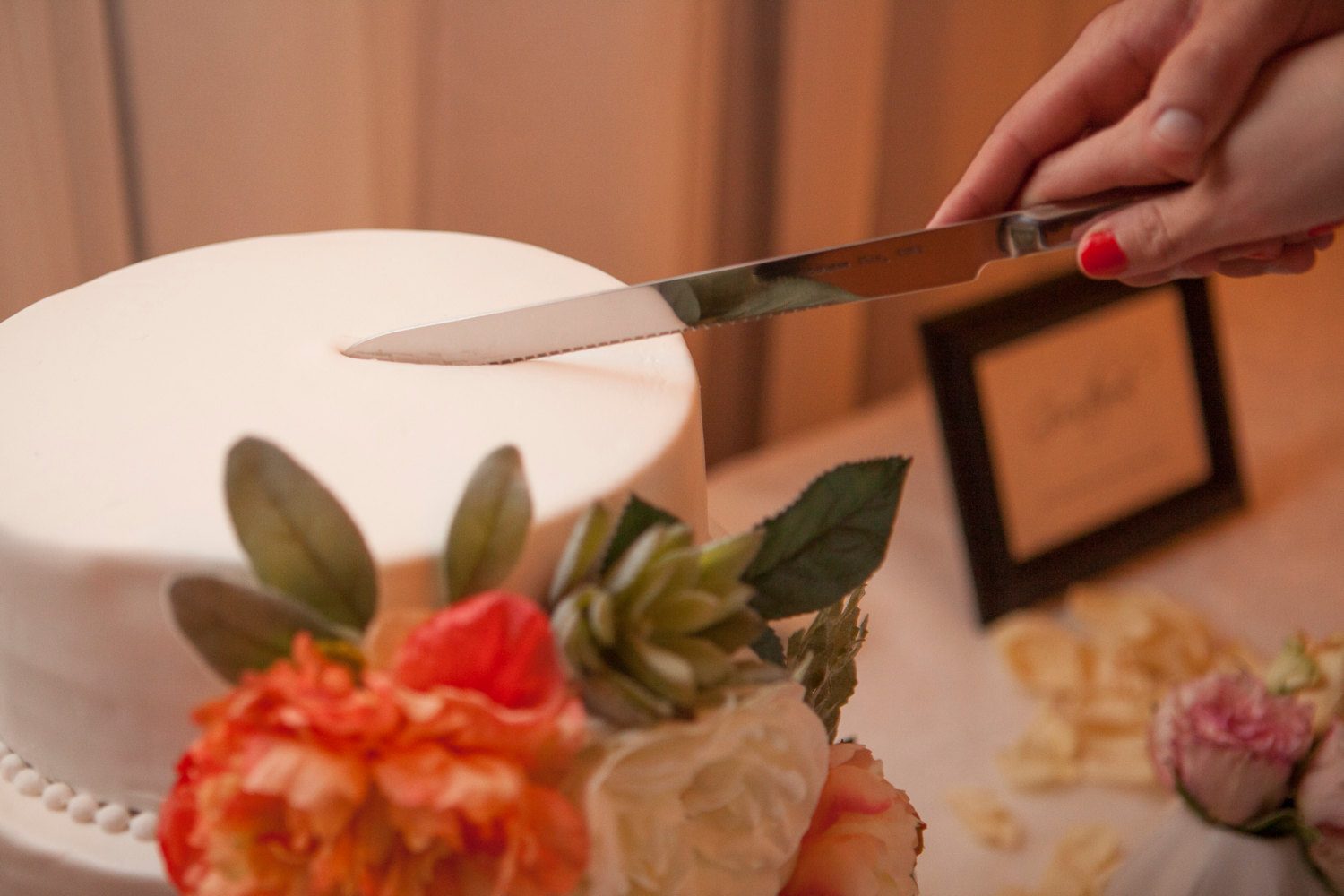 One bride, Dawn sent me such incredible pictures of her wedding cake server set at her gorgeous wedding, I was inspired to write this post. I hope you enjoy the photos and some of the other ideas I came across for personalized wedding ideas!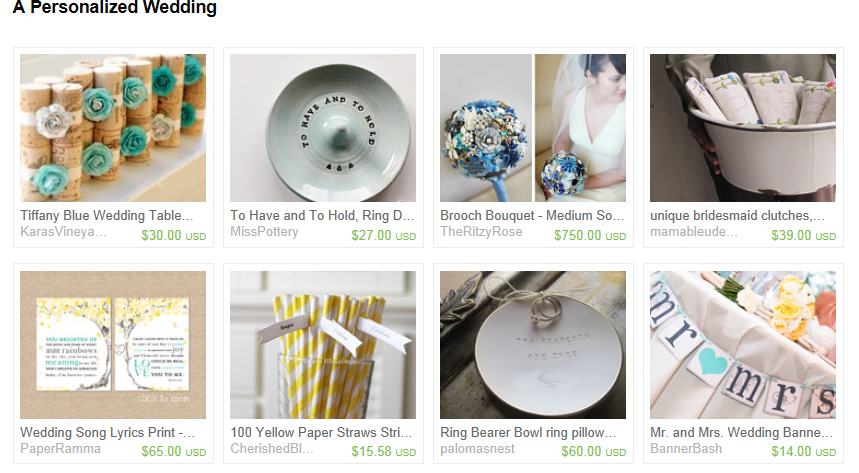 Get some inspiration for other personalized wedding ideas here
http://www.etsy.com/treasury/MTQ2NTkxODV8MjcyMTIyMDE2OQ/a-personalized-wedding?ref=af_own_favtreasury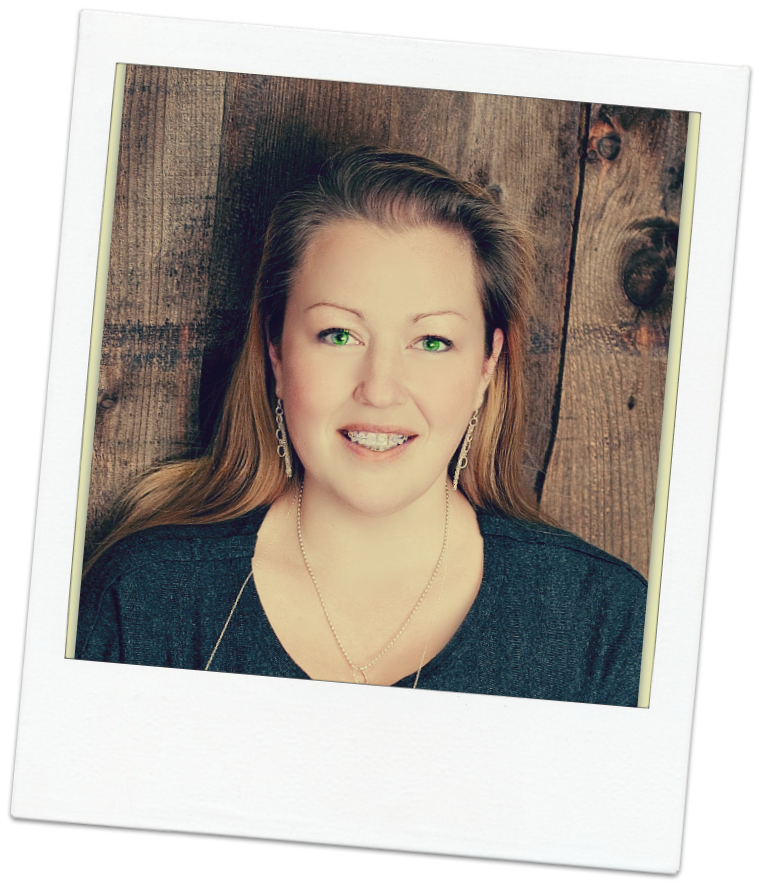 Come join me, Colleen on my journey.