Wonderlust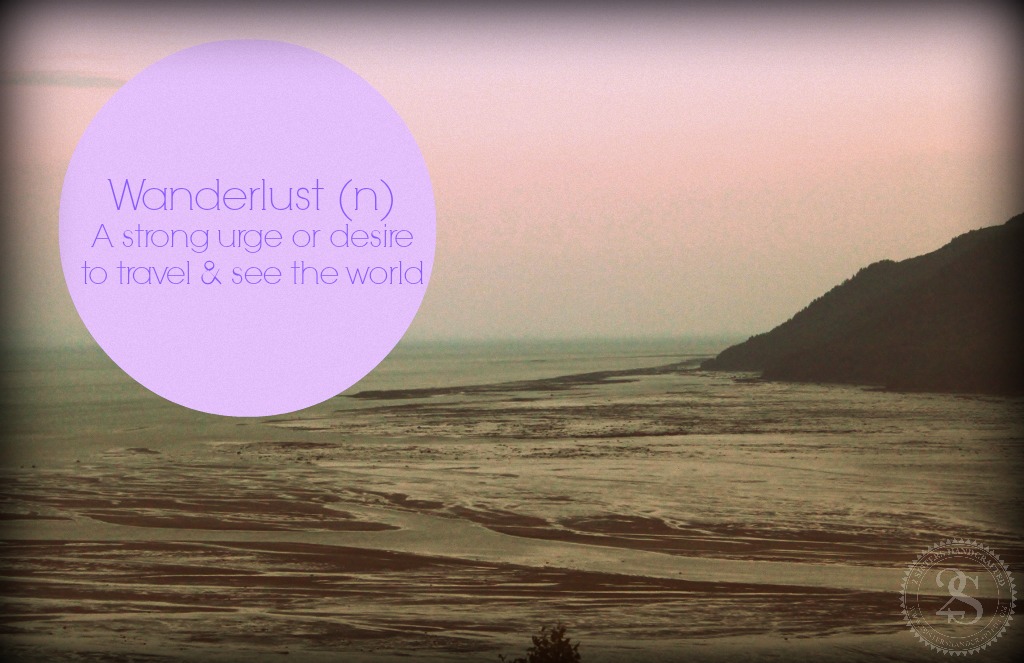 Wonderlust (n) : A strong urge or desire to travel and see the world.
A few months ago My husband and I were experiencing some wonderlust, and decided to take a summer family vacation to Quebec, Ontario, Canada. We started our trip with a 10 and a 1/2 hour drive to Baie St Paul in the north of Quebec on the St Lawrence River.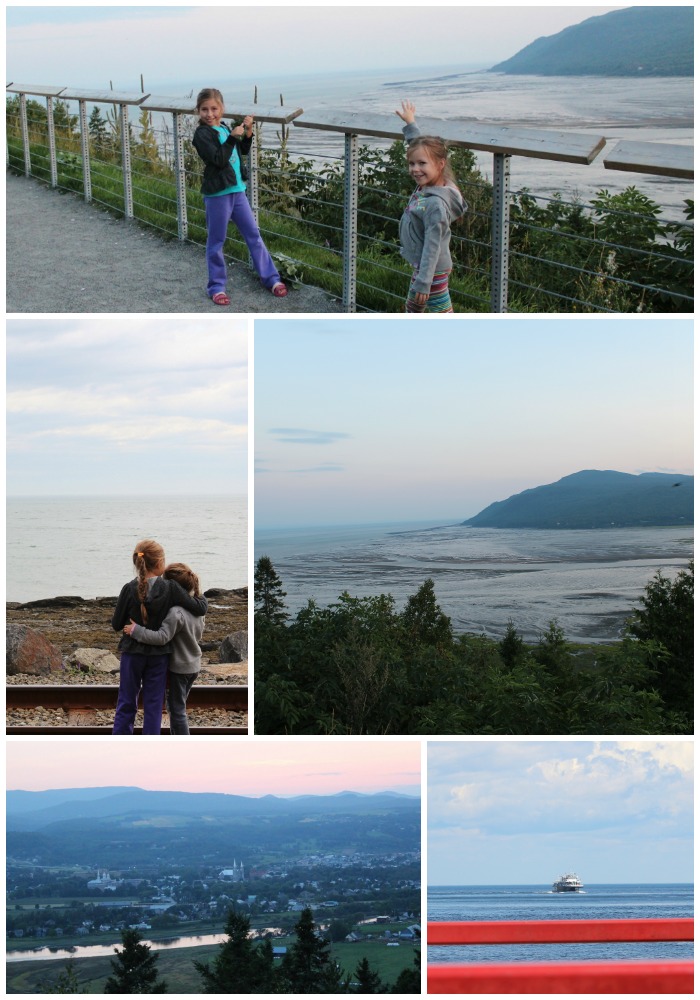 We arrived at our beautiful Inn L'Estempilles and took the pictures above at sunset from a lookout point. We were spoiled with a king sized bed, private oversized bathroom, fireplace, and a second bed for the girls all set up when we arrived along with many other luxuries not to mention the genuinely kind and eager to please service from the owner and staff. Our stay ended early as we intended to travel another 2 hours north for a surprise 3 hour cruise and whale watching with the girls. Our Innkeeper and chef Regis, booked our excursion tickets, cooked us an included gourmet breakfast and sent us on our way with directions and a lasting impression.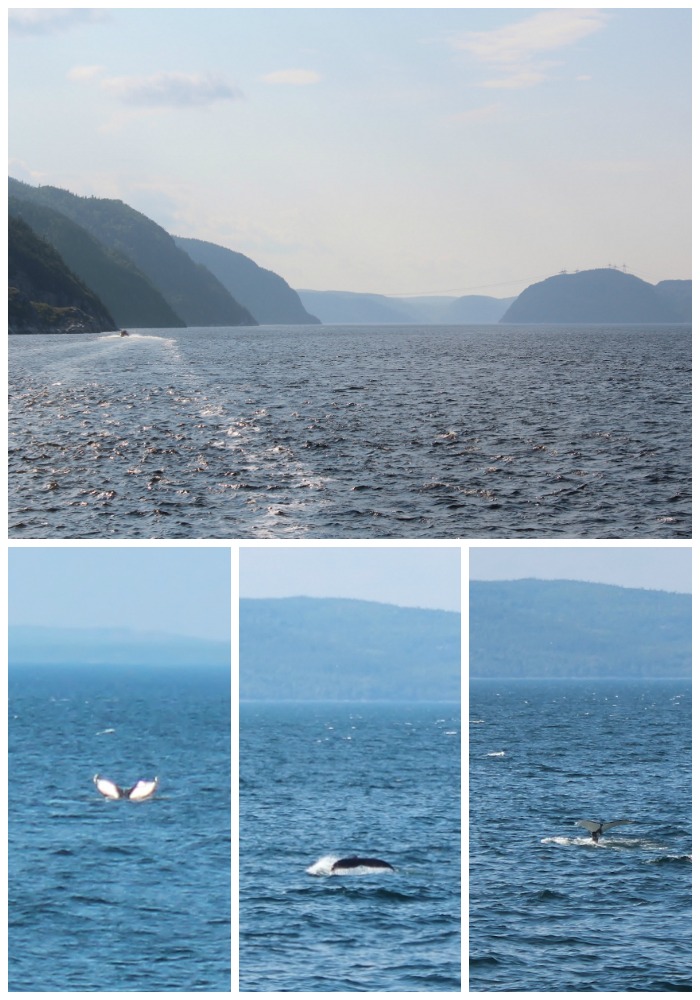 I expected to be slightly disappointed with the whale watching itself and prepared the girls for a lovely day on the ship with the possibility of seeing some whales if we watched real hard. Thankfully I was wrong. It was just a few short minutes from shore that we saw our first family of beluga whales and the girls were hooked from then on. We later ended up seeing many minke whales and were lucky enough to see a very large finn whale which we were told was rare to see at this time of year. Taya, my oldest let me know that by the end we had spotted more that 24 whales and a seal! All in all the day was a HUGE success!
So the Inn and the cruise exceeded my expectations along with the incredible views!! This was the perfect way to start our family summer vacation. Next stop, Old Quebec City...