Blog entry
Posted by Colleen Johnson on February 26, 2013 |
2 Comments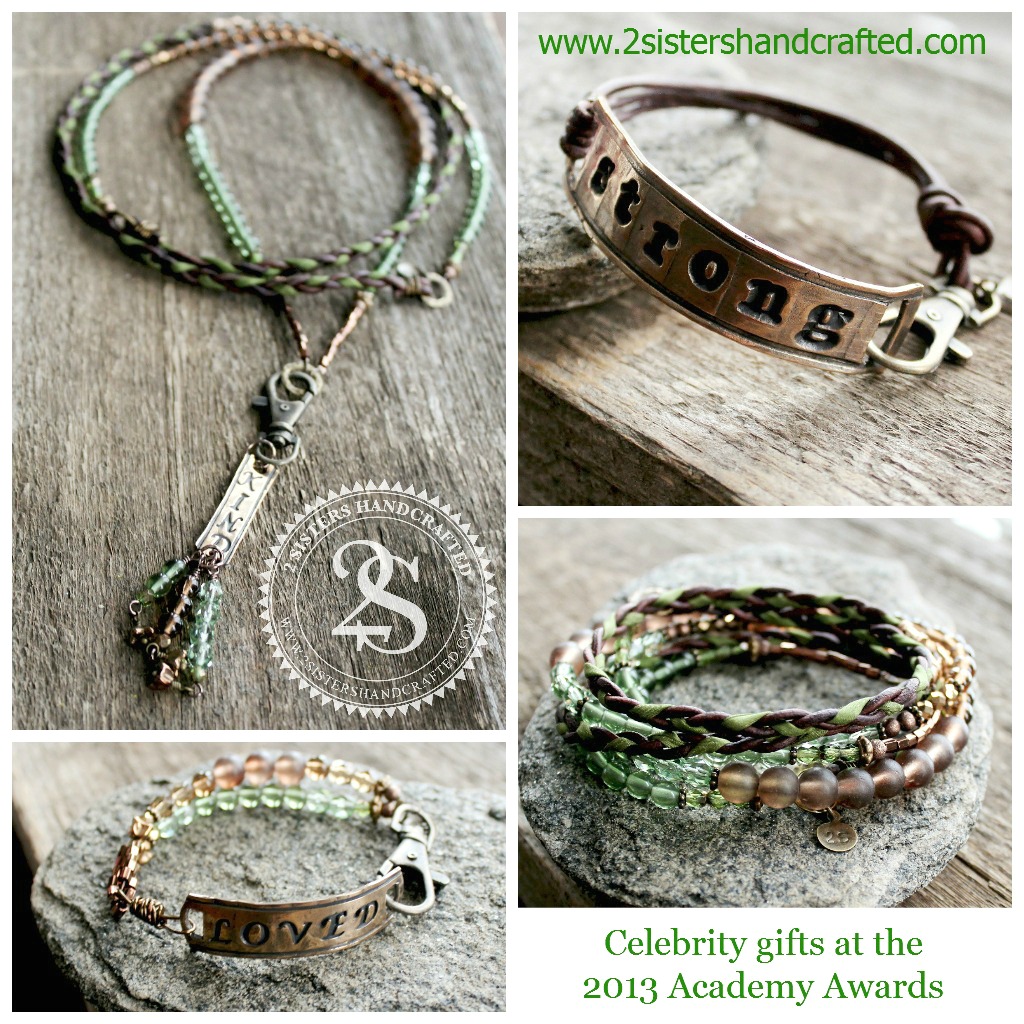 We were thrilled to be a part of the GBK 2013 Oscar Awards celebrity gift lounge in association with The Artisan Group! The preparation was enormous and the amount of time in production for these pieces was daunting but the result was well worth it.
Posted by Colleen Johnson on January 02, 2013 |
8 Comments
Introducing The "BE Something" Collection
An Inspirational Unisex Collection At An Awe Inspiring Location!!